Leadership
( 20-08-2015 - 10:22 PM ) - Views: 5848
Board of Directors and Board of Management
GENERAL ASSEMBLY OF TAYSAIGON PETRO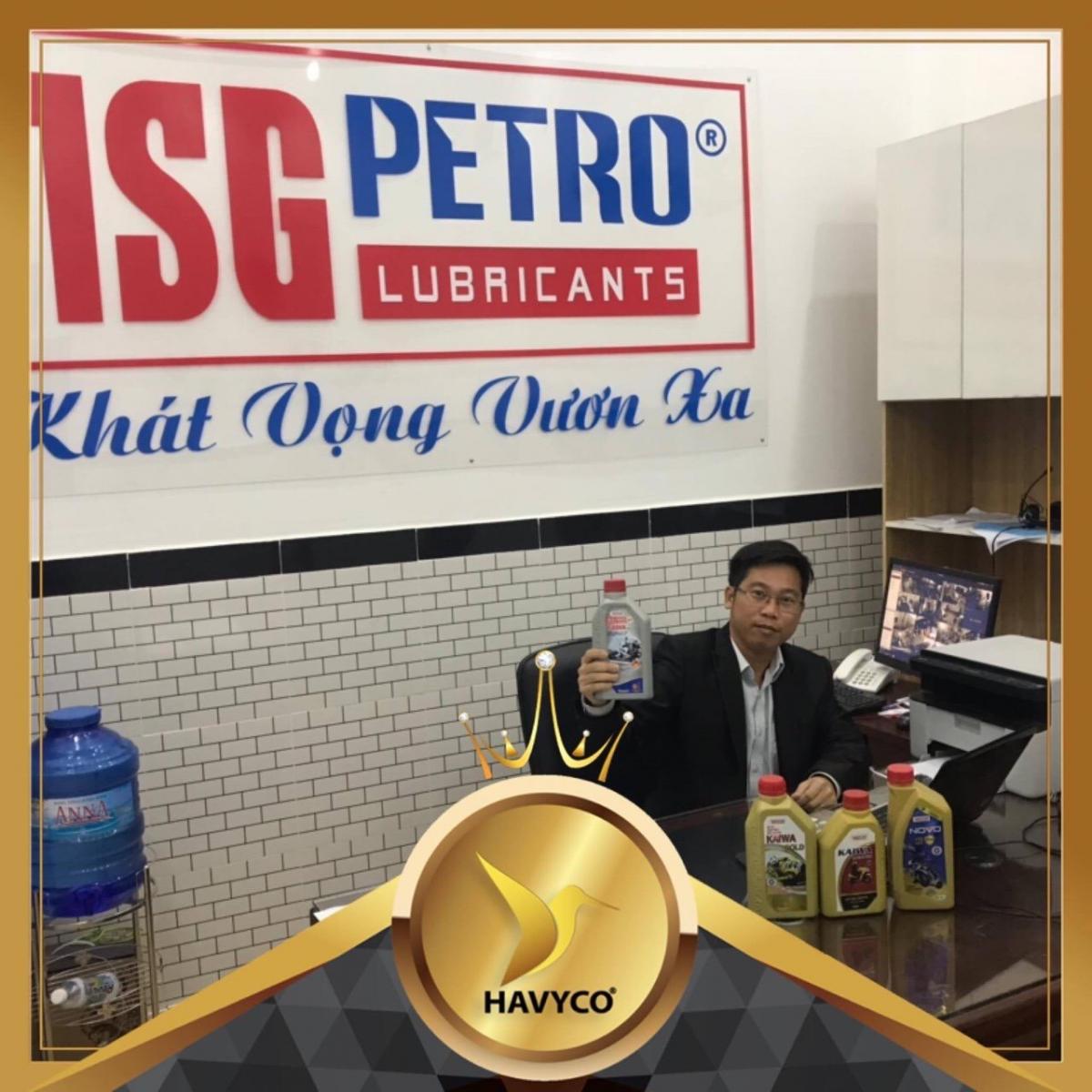 Mr. VO VU BINH: Chairman of the BOD
Bachelor degree in finance, credit at Ho Chi Minh City University of Banking HCM; master of business administration HELP University (Malaysia); 13 years of management experience in finance, banking and lubricant field.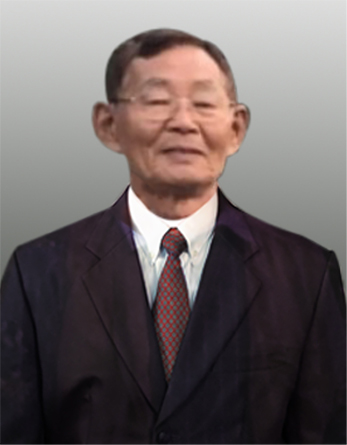 Mr. TAKAHASHI (Japanese nationality) Vice Chairman of the BOD.
Engineer degree Tokyo University, Japan, Bachelor of Business Administration at Chiba University, Japan. Mr. Takahashi has a wide knowledge of Japanese lubricant technology, applying and applying Japanese technology to the company's production activities. With many years of experience managing companies in Japan, he has contributed to the development of TAYSAIGON PETRO for the past several years.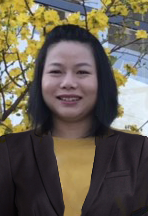 Ms. NGUYEN THI DIEP THUY: Independent member of BOD.
Engineer degree of Ho Chi Minh City University of Technology HCM. She studied and trained in Japan for a long time before becoming a senior manager at Kaizen Japanese Language School. With her experience and Japanese language skills, the company has been able to approach and work with large corporations in Japan.
BOARD OF GENERAL DIRECTORS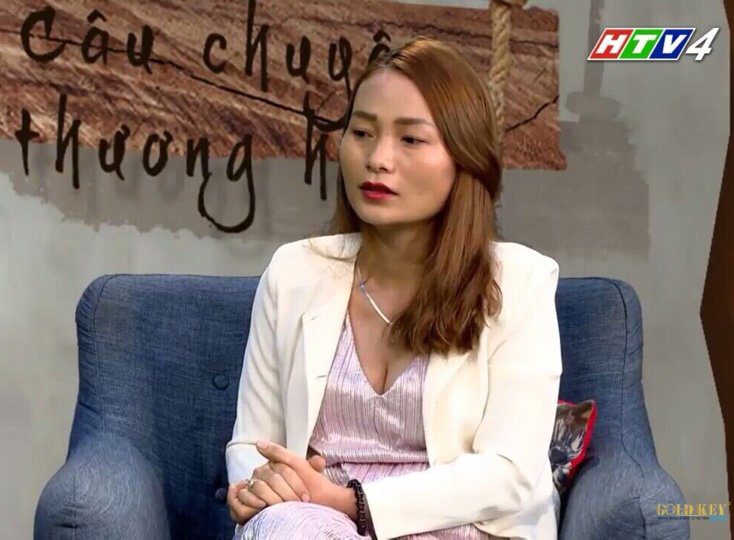 Ms. NGUYEN THI BICH NGAN - CEO of TAYSAIGON PETRO
Graduated from University of Finance and Marketing, majoring in business administration. She is the founder and involved in running the company from its inception until its current growth.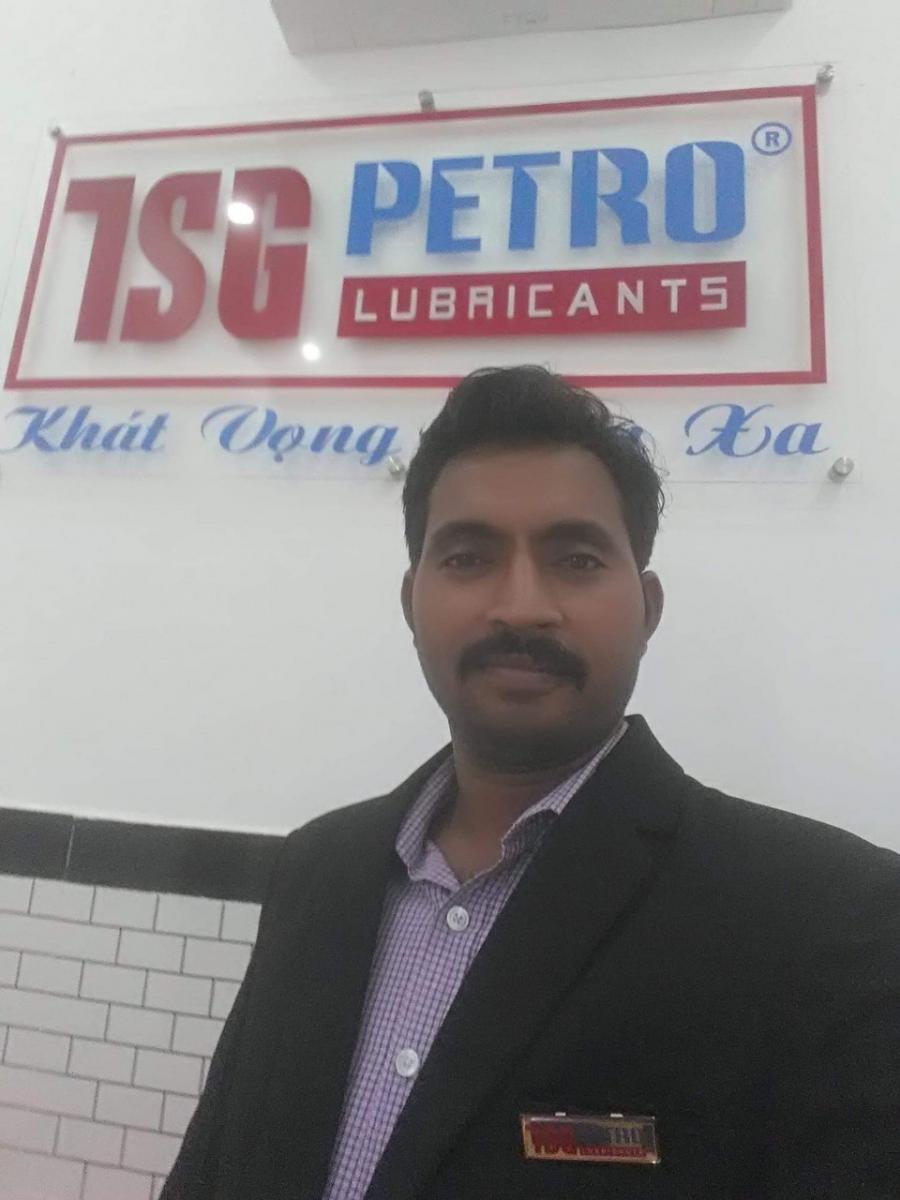 Mr. Sudarshan Kadam - Standing Deputy General Director TAYSAIGON PETRO
Graduated MBA in chemistry at Pune University - India. He has more than 12 years of experience in lubricants and base oils, having worked in many different countries such as Vietnam, Thailand, Malaysia, India, Dubai, ... before joining TAYSAIGON PETRO. , he is the CEO of a trading company in Singapore. Mr. Sudarshan has joined TSG since September 1, 2018, in charge of international market in the field of exporting lubricants to countries in the region.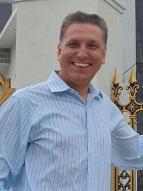 Mr Beris (American National) - Deputy General Director of TAYSAIGON PETRO
In charge of exporting lubricants to developed countries in Europe, America and an Asian country with developed economy.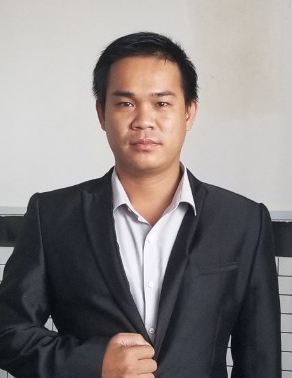 Mr. Huynh Bao Quoc, Director of TAYSAIGON PETRO Factory
Graduated from Technical Pedagogy University. Before joining TAYSAIGON PETRO, he had many years of management experience at many prestigious companies in Vietnam, for 6 consecutive years he was the Production Manager at Ba Huan Joint Stock Company.